MUSIC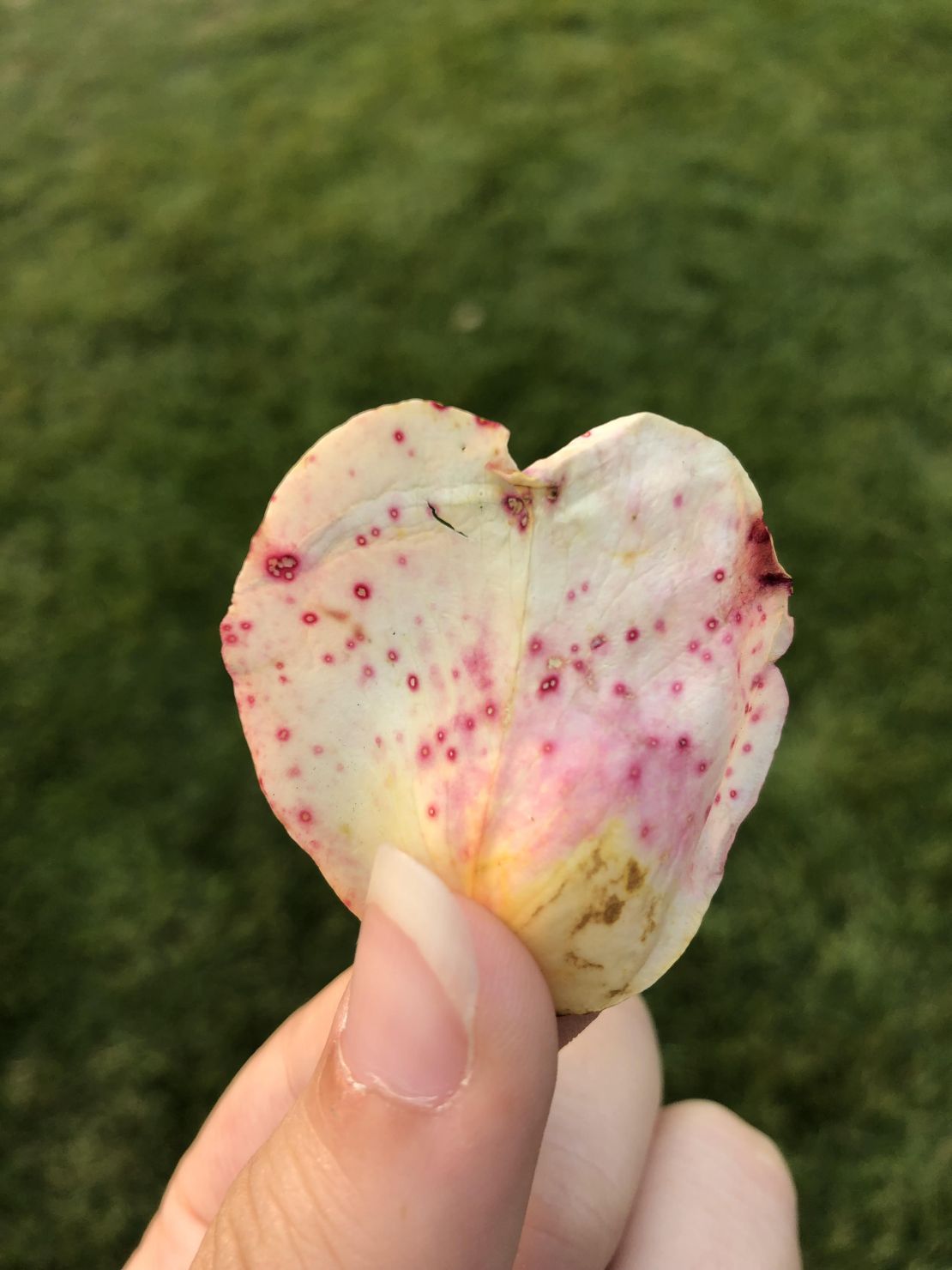 Elicia has been creating music from a very young age. She recorded her first album at 22 this most recent album was born out of the pandemic. Please reach out for more info on guest appearances, house concerts, albums or just to say "Hey!"
Links for Dig Deep Album / Music listening
Music brought to visual life both amateurly and professionally
Thank you Don Strong of My Delicious Music -
for your production/ videography experience, generosity and artistic support.
Thank YOU for listening and supporting!