Welcome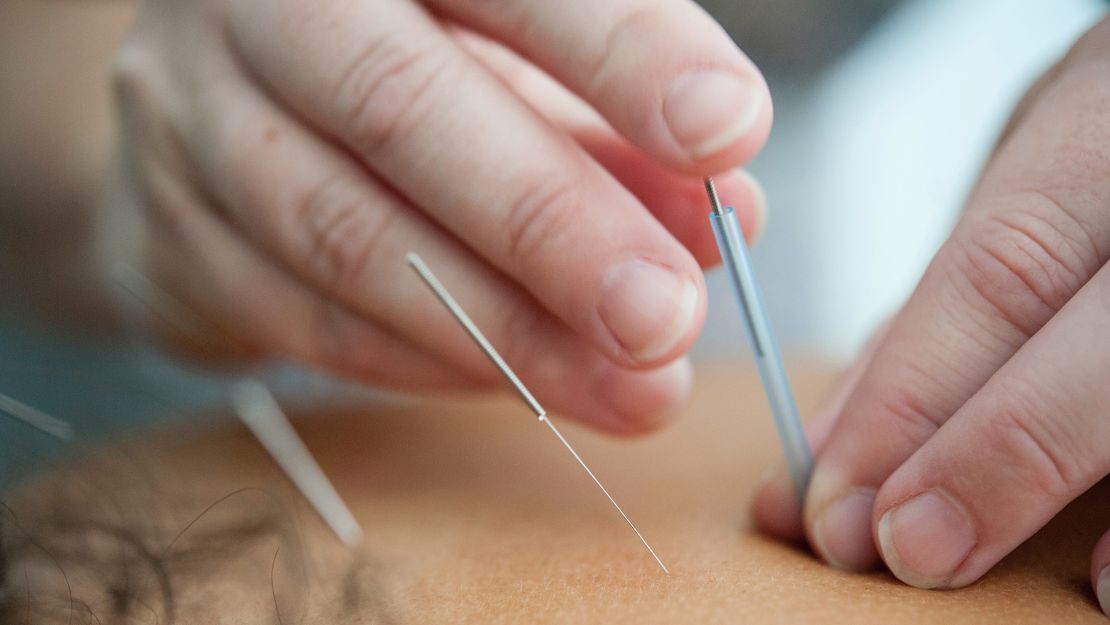 Welcome!
Loose Leaves Mission is to make acupuncture easy and affordable. To create unique and effective healing experiences.
Located in Bismarck, North Dakota. Loose Leaves introduced the innovative concept of Community Acupuncture to the Bismarck-Mandan community in 2007
New clients 3 options:
$108 regular new client rate
$40 reduced rate
$25 basic stress or ear treatment sessions
Do you need help with stress? Much disease is stress related; some estimates say 80%. Have you been searching for avenues to alleviate pain? Are you looking for avenues to treat your depression or addiction when the standard answers of the world haven't worked? Then, acupuncture may be right for you! Now is the time to try it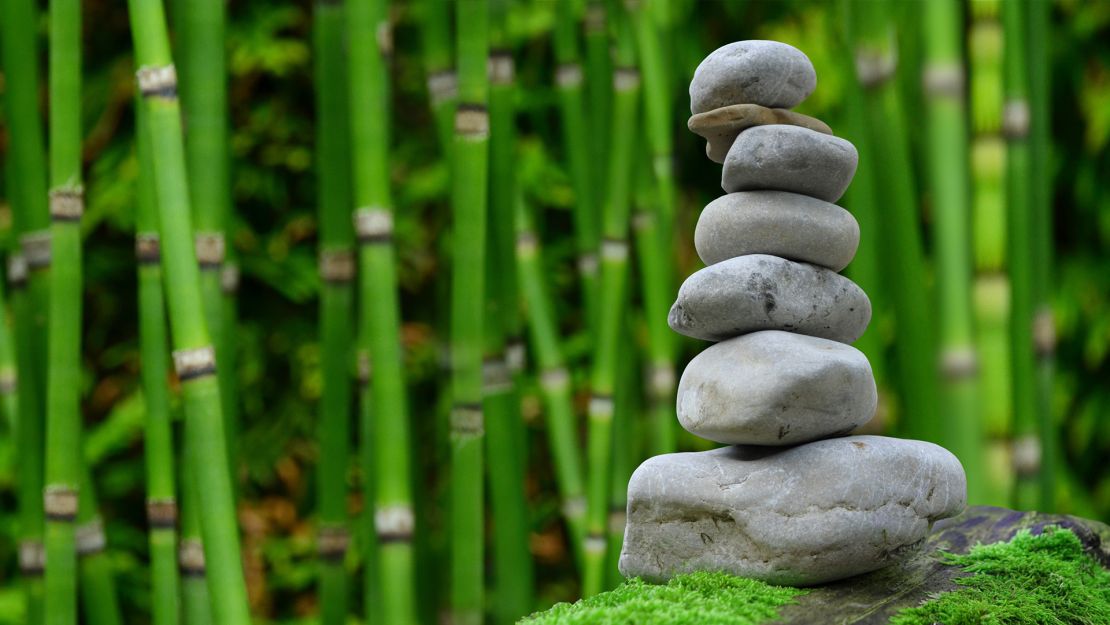 for yourself:
WHAT TO EXPECT: Community Acupuncture is the practice of treating people with acupuncture for healing together in one large space in individual reclining comfortable chairs. The flexible payment options make it possible to recieve care no matter what your situation.
Other services offered: Reiki, craniosacral bodywork, ear acupuncture, Ionic foot detox. Meditation instruction. Tuning Fork Sound healing. Guest Musician or speaking Engagements.

Or "Contact Me"
Email: looseleaves.ef@gmail.com
phone 701-425-3278
HOURS: Tuesday through Saturday by appointment.
Thanks for visiting, and have a great day!